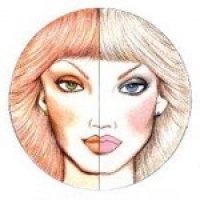 Purchase additional skills points to distribute among your avatars.
Two options available.
Requirements:
You must have a registered game membership account.
You must login to purchase.
Additional Character Adjustments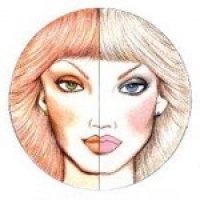 Starting at: $7.50
This is virtual product added into your membership account. You may distribute these as you wish to your avatar characters.